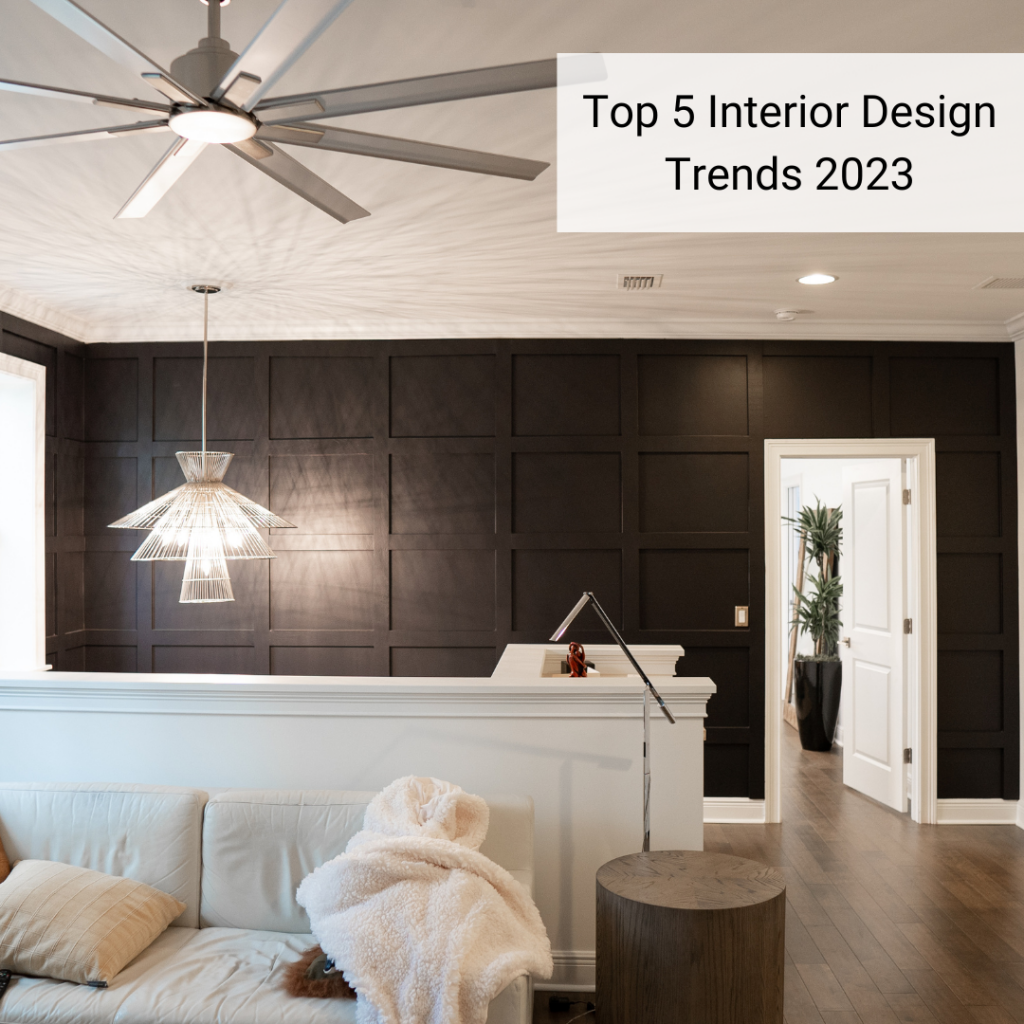 Top 5 Interior Design Trends 2023
Interior design trends are usually a reflection of what's going on around the world and the feelings that these bring. The transition from pre-pandemic living to record-high gas prices, a housing market boom, and global uncertainty — changed the way we view our spaces, both aesthetically and functionally in the past years.  So for me is always important to take a look at these trends according to experts in the industry, not only to keep you up to date but to understand your emotions in relation to surrounding conditions. Below the top 5 interior design trends 2023 according to experts.
So what are the Top 5 Interior Design Trends 2023?
Some of the most popular interior design trends for 2023 according to different experts include the return of bold color, warm and soft palettes, as well as biophilia and sustainability which consequently make the use of natural materials hit its peak in popularity, and the emergence of luxe looks across all different styles.
Bold colors: Black, Blues, Greens, Jewel Tones

A renewed interest in bright and bold color is one of the trends we're hearing about most from design and remodeling professionals. The shift away from mostly neutrals and whites is something many pros attribute to the pandemic. These days, homeowners seem more adventurous and willing to take a chance on creating brighter, moodier and more vibrant spaces.

We saw a big demand for black home décor, cabinetry, millwork, lighting and fixtures last year and it is expected to grow in popularity this year.
 Speaking of moody colors, the approach is also making its way into different rooms and spaces around the home as dark accent walls, most often accompanied by millwork. The approach helps add depth to a room, creates a focal feature and forms a dramatic style.
Similar to black, blue accents is becoming a go-to in many kitchens and bathrooms to perk up popular all-white palettes without veering too bold. White and gray are by far the most popular colors used in kitchens. But when homeowners stray from that palette, they often choose blue according to Houzz.
In addition to blue, green is quickly gaining favor in kitchens, especially for cabinets. Both light and dark greens work well with wood details and brass finishes, creating a warm, rich look.
2. Warm and Soft Palettes
Despite the resurgence of interest in bold color, neutral palettes still dominate many homeowners' preferences. White and wood remains popular, but warmed-up gray and greige palettes are on the rise.
While some homeowners are desiring more bold colors, many are looking for warm and soft styles that elicit a restful, relaxing atmosphere. To do that, designers are embracing greige or off-white cabinets, light woods, subtle patterns and warm bronze and brass finishes.
Sustainability

A desire for sustainable materials and features has been common for a number of years now as you read in my post Home Decor Trends 2019. But it seems an intense shift is on the horizon. Many homeowners, manufacturers and design and remodeling professionals appear to be converging with a shared interest in using long-lasting materials and products sourced and made in environmentally friendly ways.
"Upcycling will continue to be a hot trend. What's old is new again, so going into consignment stores, using family heirlooms or even vintage shops will continue to rise in popularity." -Mike Semegen, Owner and Project Manager at Hello Home Studios.
Shopping local, being mindful about who do we purchase from and what materials we use have become a very important subject in today's sustainability movement.
Biophilia
This brings me to the next interior design trend, biophilia (the relationship between humankind and nature). More than ever homeowners are craving deep connections to outdoor spaces.
Consequently, many pros are helping homeowners find more ways to bring the outdoors in to help homeowners feel connected to the outside and add character and authenticity to the space, thus spiking the popularity of natural materials. In particular, homeowners are installing quartzite and other natural stone countertops, as well as marble tile and wood cabinets and vanities, especially white oak.
 We're seeing a lot of designers layer wood, rattan, stone, metal finishes, concrete and various textural fabrics in a room to create a dynamic style full of visual and tactile interest.
Luxe Look:
Finally, several themes are appearing for interiors, with "elevated" being one of the keywords for 2023.  Luxurious looks, sumptuous fabrics, and understated elegance are in — no matter what decorating style you prefer.
The luxe look isn't about glam, shiny, mirrored, or glitzy spaces.  Rather, you'll see rooms filled with warmth, calm and collected accents, such as natural stone fireplaces and surrounds, wood beams, off-white walls mix with comfortable furnishings in organic whites, browns and beiges, soft rugs, layered lighting, and pillows and throws in luxurious materials, leading to a modern rustic style that's warm, luxurious and cozy.
Meanwhile, modern farmhouse style that's been popular in recent years is taking a more elegant approach. You'll find many of the same elements, such as Shaker-style cabinets, apron-front sinks and furniture-style islands and cabinets. But you'll also notice the use of dramatic cabinet colors, oversize range hoods and slab stone backsplashes.
With the addition of luxurious textures, interesting shapes, natural elements, and a mix of vintage and modern pieces, farmhouse style is maturing into a classic, timeless aesthetic.
You might also embrace this trend via a more tailored space, incorporating layered textures, warm wood tones, rich colors, grid-patterned rugs, and luxurious pillows and throws.
As part of luxe living, custom built-ins are one of the top design features professionals recommend. Custom built-in cabinets give homeowners storage and display space as well as a finished elevated look.
The key to a luxurious space is all about mastering the mix of timeless elegance and modern simplicity, creating a space that's equally welcoming and sophisticated.
Whichever trend you prefer, I hope you find this post useful and allow you to create a home that feels good for you. For design consultations and custom build quotes please Contact us for more information. 
See you on the flip side.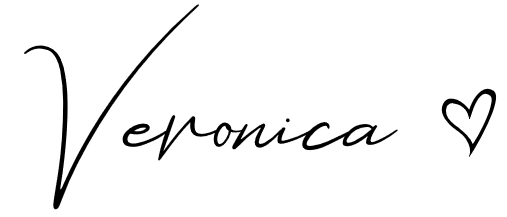 Be sure to follow us on YoutTube, Facebook, Instagram and Pinterest