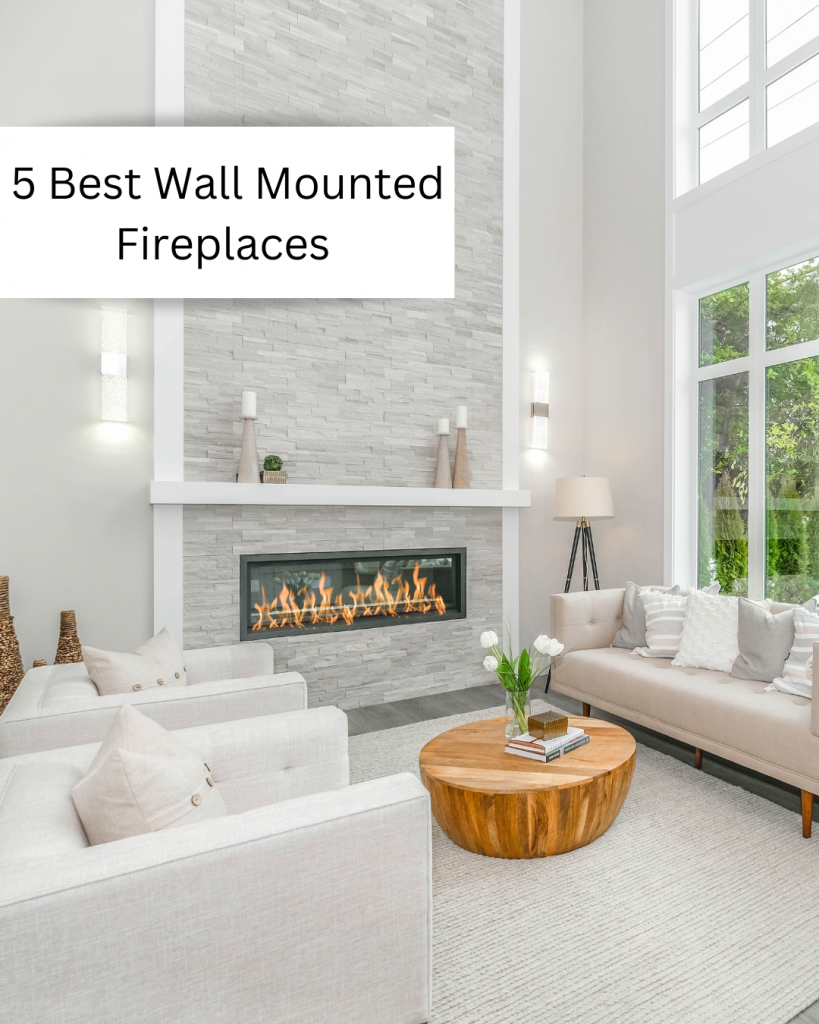 5 Best Wall Mounted Electric Fireplaces
If you've been following us in our social media platforms, you know we've been making a lot of built-in fireplace walls and no wonder why; they make such an excellent focal point, and they add a lot of character and warmth to a space (literally)…. Not that we need more warmth in Florida lol but you get what I'm saying right?
We get a lot of questions about what type of fireplace should be purchased, so I thought I gathered my favorite. Below are the 5 best wall mounted electric fireplaces (in my opinion):
PROS
Touchscreen and remote controlled
Ultrathin
User-friendly design
Cool to the touch
Easy installation recessed or in-wall
Heats up to 400 square foot spaces
CONS
Flames could be more realistic
Lacks pebbles or logs to change the ember bed
PROS
Realistic LED flames
Cool to the touch
Plug-in or hardwired
Adjustable flame color and brightness
Interchangeable crystals and logs
Built-in heater
CONS
Reviews say that after year it starts malfunctioning
Installation takes long
PROS
Award Winning Flame & LED Light Ambience
Slimmest wall mounted electric fireplace
Heats up 500 SF
Long versions available
User friendly
Easy Installation
Energy efficient
CONS
PROS
Interchangeable crystals and logs
Touchscreen and remote controlled
Easy installation
CONS
Does not warm a lot
Loud noise
PROS
Interchangeable crystals and logs
Plug-in or hardwired
Realistic flame effect
CONS
Bad customer service
Loud noise
Does not warm a lot
We would love to help you in your fireplace journey, if you need a quote for a built-in fireplace wall, please contact us HERE. I hope you found this article helpful!
See you on the flip side.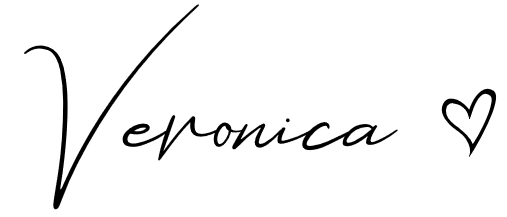 Be sure to follow us on YoutTube, Facebook, Instagram and Pinterest