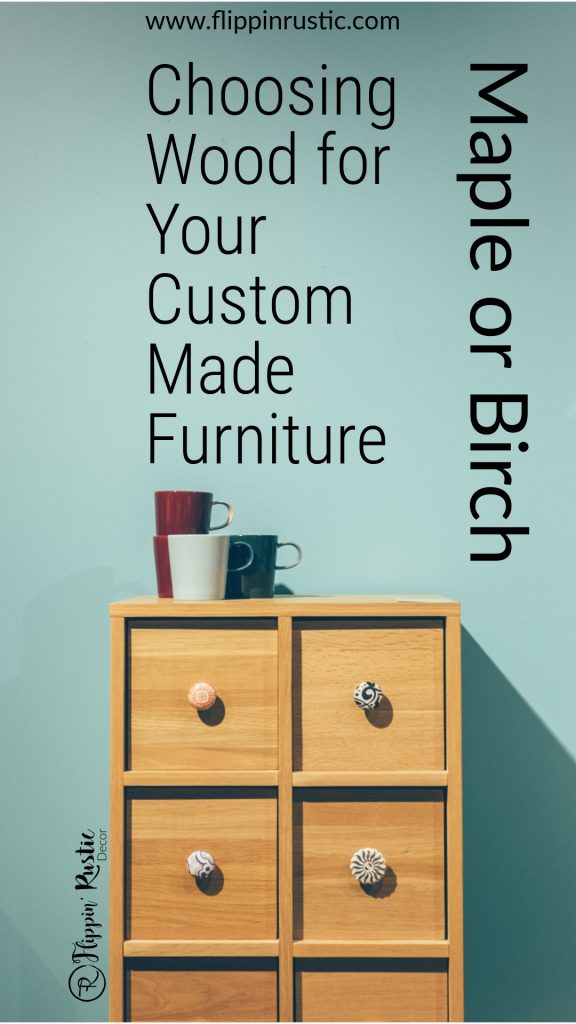 Choosing Between Maple and Birch for Your Custom Furniture
If you have set your mind to designing a custom furniture piece for your modern rustic home, then the most fundamental thing you need to figure out is the wood type to go with. With the tons of options available at valuable prices, two of the most popular ones are Maple and Birch. These types are both domestic hardwoods that have remarkably similar characteristics, but also have some significant variations. Now, the big question is which one should you go with?
Going with Maple
If you go with Maple, you are able to select from two different varieties, hard and soft. It contains a more subtitle and consistent tone and is often preferred over the eye-popping features of Birch. Overall, Maple is harder and has much more density than Birch does, ranking in at 1,450 on the Janka hardness scale. Furthermore, though not exempt from damages, this means that Maple can resist scratches and dents much better than Birch overall.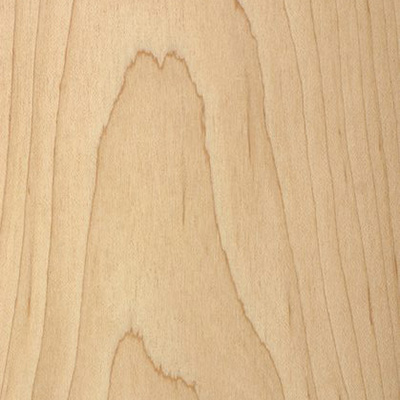 PROS
A Variety of finishes to choose from
Extremely durable
Constant availability
CONS
On the expensive side
Tends to fade over time when exposed to direct sunlight
As you can see, if you want to go with a piece of custom furniture that is elegant, even-toned, and strong, then Maple would be a great option. Though a bit pricier, this style of wood is favored for its aesthetic appeal and can make an excellent addition to your home.
Going with Birch
Birch is very wildly appealing, featuring light colors that can exhibit streaks, swirls and have some reddish-brown tints to them. It is perfect for those who really want to make statement furniture. Birch is a bit less hard than Maple, coming in at 1,260 for Yellow Birch on the same Janka hardness scale. However, even with this being the case, the complicated patterns and textures tend to hide scratches much better than Maple wood does.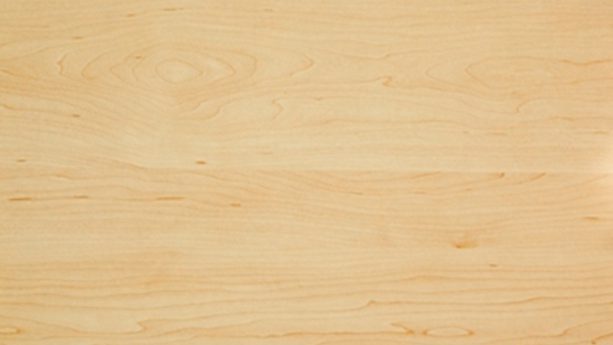 PROS
More affordable than Maple
hides scratches and dents
Versatile
CONS
Uneven textures and staining (could be an issue for some)
Scratches easier
If you are on a budget, and want to have a custom furniture piece that stands out, then Birch is ideal for you. Though it may not be as durable, it is still reliable and much less expensive, helping you achieve that one-of-a-kind furniture piece.
So, Which Is the Best?
In the end, the decision on whether you use Maple or Birch for your custom furniture is entirely up to you. Both have their pros and cons, and both are two of the most durable and utilized wood types in society today. One thing to note is that as long as you use a reliable manufacturer like Flippin' Rustic Decor, you cannot go wrong. Ultimately, no matter which you choose to meet your vision, we will make sure you are setting yourself up for a fantastic, modern rustic finish that will surely be a perfect addition to your home. Contact us for a quote!
Hope you found this article helpful! Leave your comments below.
Don't forget to follow us in Pinterest, Instagram, Facebook for more ideas or contact us HERE