How to Decorate Your Living Room Like a Pro
No matter what your décor, budget or personal tastes, you can easily turn your hodge-podge of living room furnishings and accents into a space that looks as if it was done by an interior design pro. Below 5 Tips on how to decorate your living room like a pro.
As we often say, function is more important than form. Start your interior design adventure by determining what your living room is for. Is it a place for an intimate gathering of friends and family? Do you entertain a large group of guests regularly? Is it a place to simply relax and kick back?
The answer will determine the layout of the room. If you entertain a lot, then you want your space to be more open so guests can flow freely around the room without bumping into furniture. If you host more intimate groupings, then you want to arrange your furniture to promote conversation.
Tip #1. Select furniture that matches your needs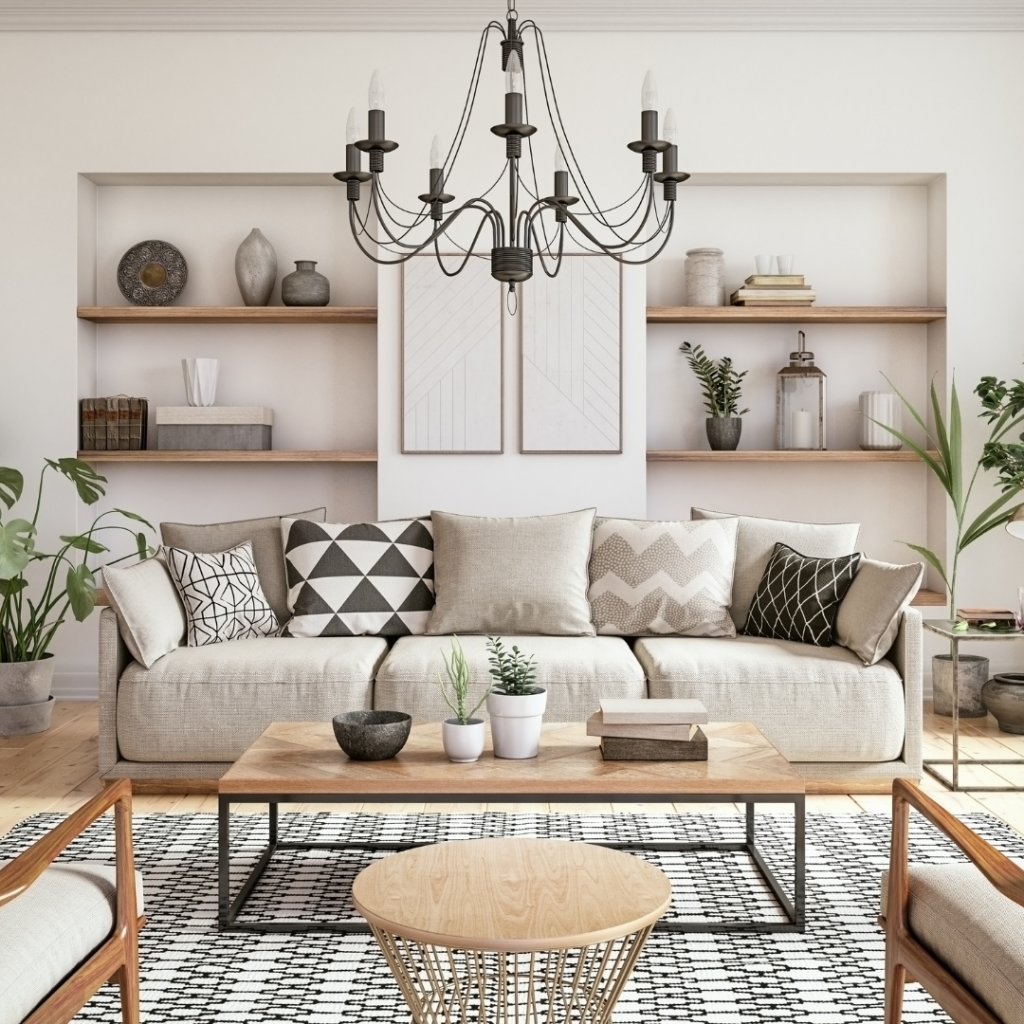 Once you know the function of the room, it is time to work on form. Choose new furniture, refurbish your old furniture or have us design and build exactly what you want. You can pick from inviting sofas and loveseats, to statement pieces like a built-in entertainment center. If you entertain a lot, consider going with groupings of furniture or pieces that can be easily moved around the room, perhaps a bar cart or a built-in dry bar. If it is just family and friends, go with a large sectional grouping so you can all sit together in comfort and style and a nice built-in fireplace for focal point.
Tip #2. Use color intelligently
The right colors can really make a living room come to life. Choose wall colors that complement your furnishings. We love Behr's Smoky White and  Dayflower for a soft and subtle background; top it off with accent colors for your accessories.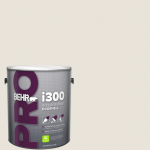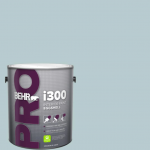 Contrary to popular belief, a dark color makes a room appear larger, not smaller. For darker wall colors, I love Behr's Nocturne Blue and Broadway. Use subtle accessories and/or few bold accessories.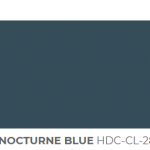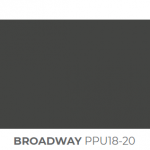 Tip #3. Let it shine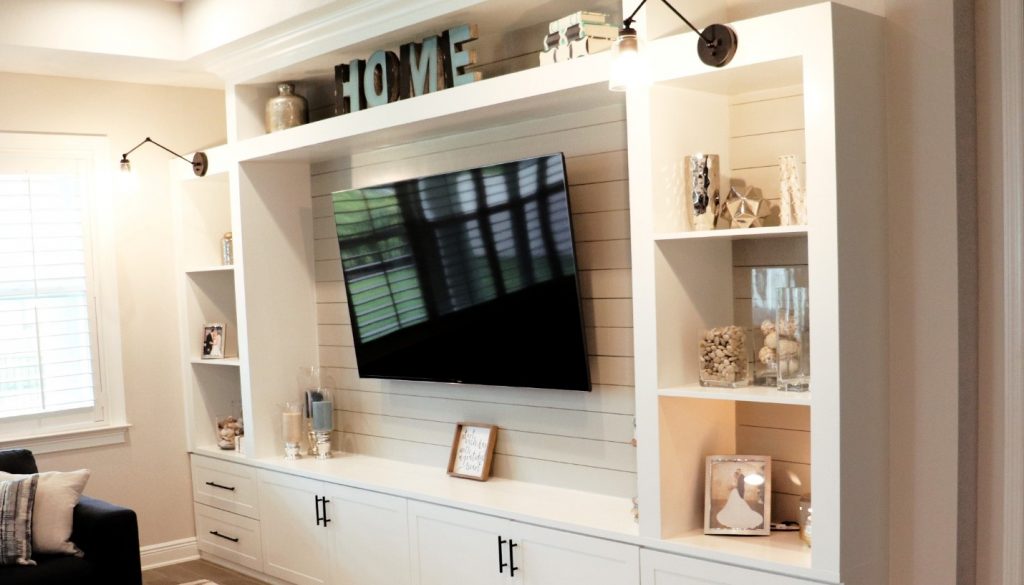 A good way to add some space to your living room is to go with reflective surfaces for tables, fixtures and lighting. White cabinets are terrific for this, particularly if they have glassed doors. The same is true with lighting. A lamp with a glass shade can make the room look bigger than it is.
Tip #4 – Use rugs as décor
If you have a really large open space, consider breaking it into smaller areas. The easiest way to do this is to use area rugs. Though it seems odd at first, an area rug cannot only be used on wood or tile floors, but on wall-to-wall carpeting as well. When using an area rug to define a space, be sure that the furnishings either rest on the carpet or touch the edges visually. I particularly like layering rugs, try using a neutral rug like this Woven Jute Rug and layer it with another rug of your choice.
Tip #5 – Work your way out from there and make it yours
Once you have the large pieces of furniture set to your liking, it's time to add end tables, coffee tables and other secondary furnishings to your grouping.  Next, it's time for the accents: lamps, vases, plants, etc. Finally, add decorative details like photos of your favorite memories and artwork so that it complements the room's new look and has a touch of you. After painting and changing the layout, you may find that some of your art is out of place. Look in your other rooms to see if a different piece would look better.
Above all, have fun with your redecorating project. Once you have the furniture you like, the rest can be changed easily down the road with just a few cans of paint and some artistic touches.
Good luck in your decorating journey, hope you liked these tips! Follow up us in Instagram and Facebook for more.